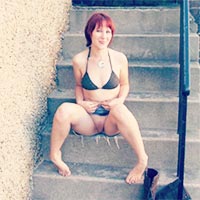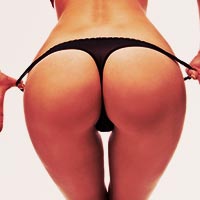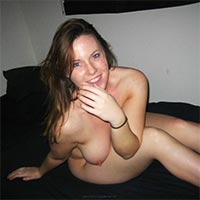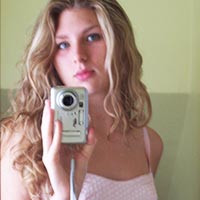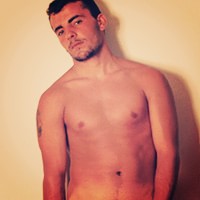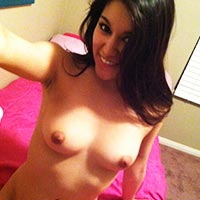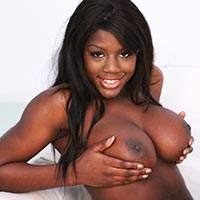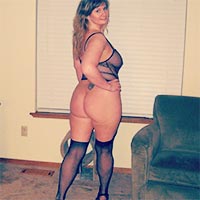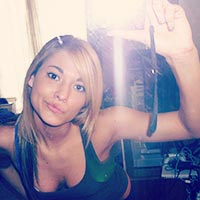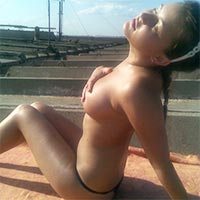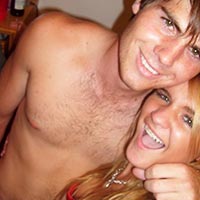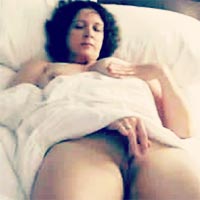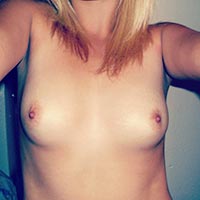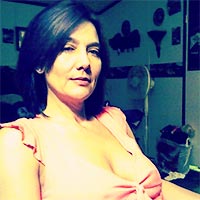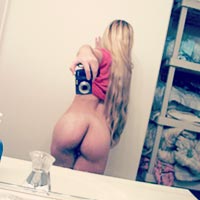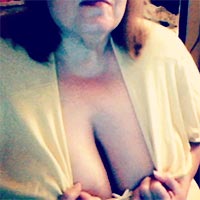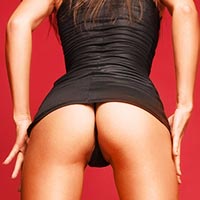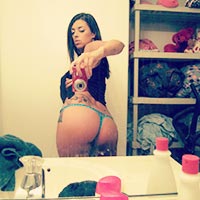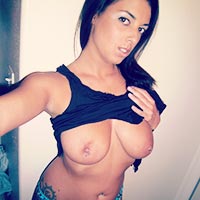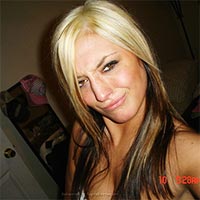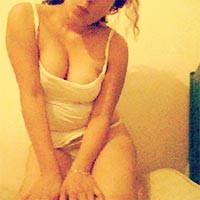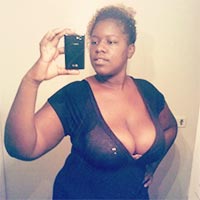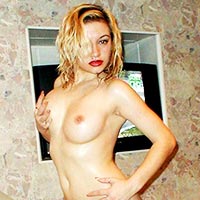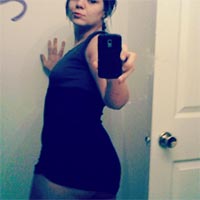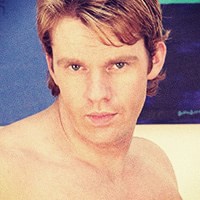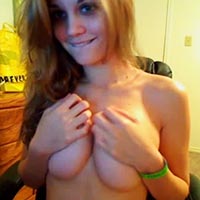 The hottest place to
Hook Up
User added to your favorites
user removed from favorites
hottie request successfully sent
This is a required field and cannot be empty
Mobile version
4club is also available with mobile and tablet version, stay in touch with your hotties, chat with your favorites and monitor sex seekers around you, whenever you like.
Review team
We monitor the site every day. You can report any abuse and/or inappropriate behavior related to the site to our review team, we will take care of it.
Help & security
Our team takes care of all users' requests and needs, and continually works to keep your account safe. If you have any questions, please contact our Customer Service to get assistance.